Main Content
YOUR HOME. YOUR LIFE. YOUR CHOICE.
WELCOME TO PEGASUS HOME HEALTH CARE
Since 1994, Pegasus Home Health Care has been providing exceptional medical and personal care services for families throughout the Los Angeles area. Helping individuals maintain their independence and the lifestyle they enjoy in the comfort of their own home is at the core of what we do.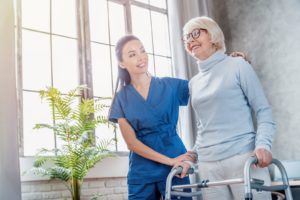 The Pegasus staff of skilled medical professionals, RN's, LVN's, Physical Therapists, Occupational Therapists, Speech Therapists and Medical Social Workers, provide a complete range of in-home clinical care required to manage and improve each of our patients.
Pegasus Personal Care Services are focused exclusively on helping clients with day-to-day tasks and challenges. Whether it's just a few hours a week or 24/7, our professional caregivers will be there for you. We also offer comprehensive hospital-to-home transition services reducing the risks of re-admission.
Pegasus Home Health Care is entirely about caring for you and your loved ones. Dignity, health and independence is of utmost importance to us. We welcome the opportunity to embrace your family into ours. Support, compassion and the finest medical care — that's what families working together is all about.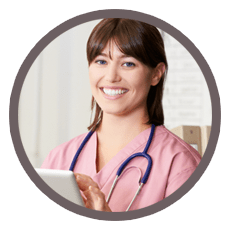 PEGASUS PROMISE STATEMENT
OUR PROMISE TO OUR PATIENTS
We will view every patient as a person rather than, as his or her diagnosis. We will recognize that each patient has a desire to feel valued, understood, safe and respected and we will strive to ensure our patients experience home care in a manner that exemplifies genuine caring and concern for their total well-being.
OUR PROMISE TO OUR STAFF
We will maintain a loving and nurturing environment where every employee is free to express ideas and viewpoints amongst a supportive team. We will provide a work environment in which each person is valued and appreciated for their contribution. And we will make every effort to inspire employees to achieve both professional and personal growth by providing support and creating opportunities for their learning and advancement.