Onsite Flu Vaccination Event Request
Keep employees, friends, loved ones and yourself safe from the flu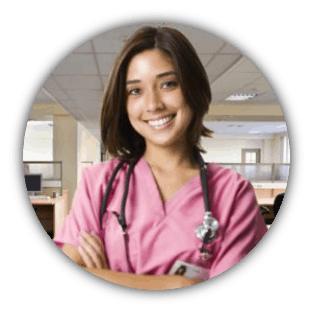 Influenza (the flu) is a contagious respiratory illness that can cause mild to severe
illness, at times even leading to death. Every year in the United States, 5% to 20%
of the population gets the flu, with more than 200,000 people hospitalized from flu
complications.
Influenza can be prevented. And the best way to keep from getting sick is by
getting vaccinated. The vaccine protects against three different flu viruses. But because influenza viruses change from year to year, it's important to get a flu shot every fall.
Pegasus Home Health Care provides onsite flu immunizations to businesses, schools, clubs, churches…any group of people that wishes to protect themselves from the flu. Our nurses will administer vaccines at a reasonable cost. Don't get the flu. Don't spread the flu. Get vaccinated!

Flu Shot Event Request Form