WHAT TYPE OF CARE DO I NEED?
Below are some basic guidelines that will help you decide which program is best for you.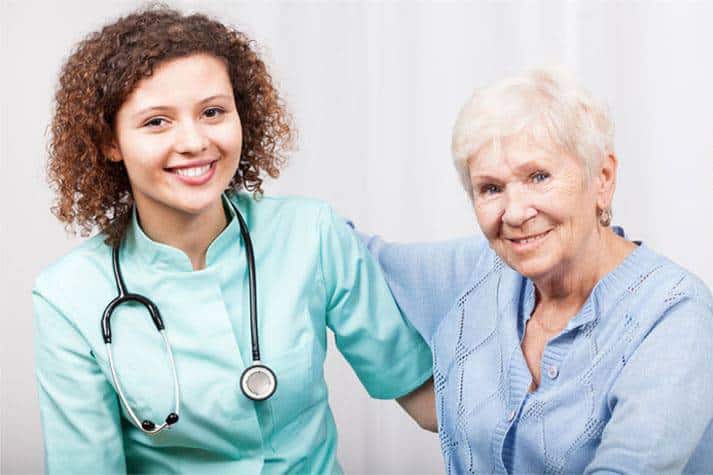 In-Home Skilled Medical Care
In-Home Skilled Medical Care: In most cases, in-home skilled medical care services have been specifically prescribed by your physician.
Skilled medical care is virtually an extension of the medical treatment and care received in a hospital or other medical facility but is provided in the comfort of the home environment.
Skilled care is often the perfect alternative for recovery and rehabilitation from surgery or a hospital stay or the management of a long-term medical illness or condition. In conjunction with skilled care services, personal care services can be provided to assist the patient with day-to-day activities that would not be provided by a skilled medical professional.


Pegasus' Worksite Wellness Programs:
Pegasus Home Health Care offers a full suite of worksite health and wellness programs to companies throughout the Los Angeles area. Proactive steps toward worksite wellness empower employee health as individuals and affect major cost savings for corporations. Please contact us to find out more.