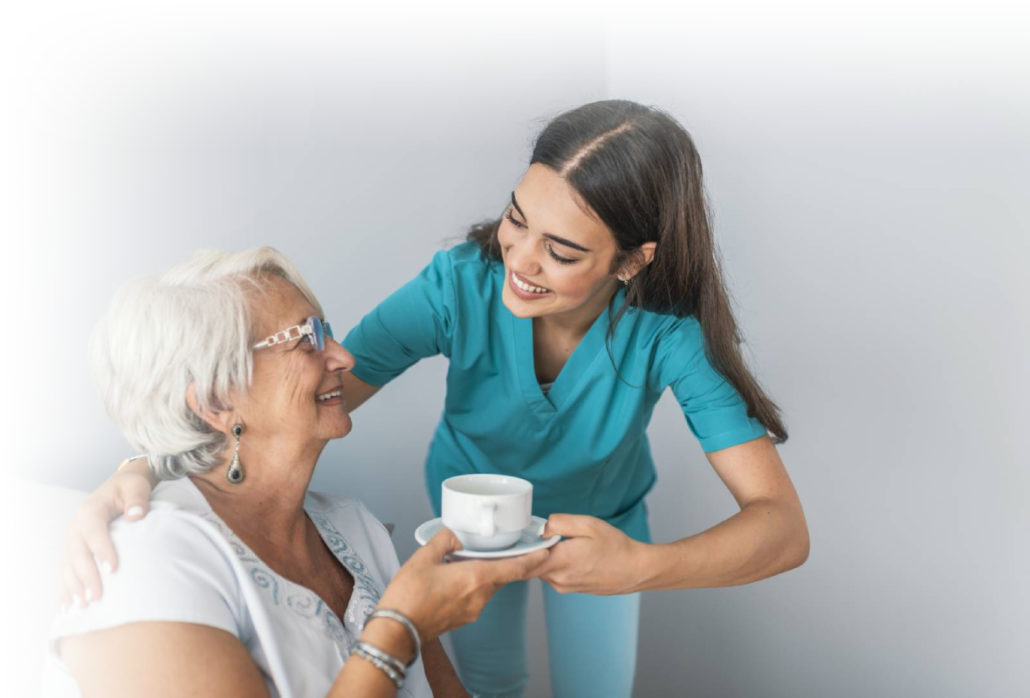 Your Home. Your Life. Your Choice.
Pegasus Care offers a full range of non-medical support services for individuals of all ages. Home Health Aides, we will be there for you, just a few hours a week or 24/7.
Pegasus also provides the finest hospital-to- home transition services designed specifically to prevent avoidable hospital re-admission.
At some point in life, individuals of all ages need some extra support. Whether it's helping an aging family member live safely and independently in their own home or helping out new moms and working parents, Pegasus Personal Care is the right choice. We will tailor a program of services specifically designed to suit the unique needs of you and your family.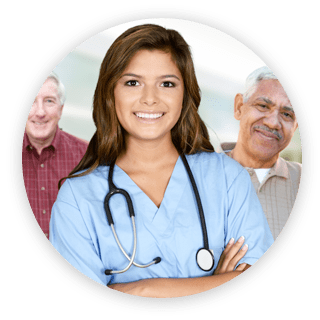 Important Facts About Our Caregivers
Each of Pegasus' Personal Caregivers are —
Experienced
Thoroughly screened
Bonded & insured
CPR certified
Our staff is comprised of
Professional Caregivers (PCG)
Certified Nurses Aides (CNA)
Certified Home Health Aides (CHHA)
We provide ongoing education and training programs for our caregivers so they are current and knowledgable in their field.
Our staff consists of payrolled employees that meet all necessary tax, insurance and benefit requirements.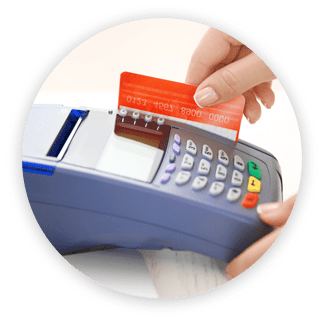 Pegasus' Flexible Scheduling & Payment Options
We offer personal care services 24 hours a day, 7 days a week throughout the Los Angeles area with no weekly minimum of hours. We have 3 scheduling options available:
Hourly: Care provided from 4 to 24 hours per day.
Daily: Round the clock care with 24-hour AWAKE staff.
Bath Service: A home visit (about 90 minutes) for bathing, cleaning, dressing and/or preparation of one meal.
For our Personal Care Services we accept personal checks,Visa, Master Card, American Express and Discover, as well as most long-term care and worker's compensation insurance plans.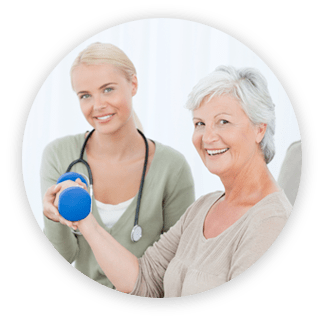 Personal Care Services
Meal Preparation
Bathing & Dressing Assistance
Grocery Shopping
Transportation to Medical Appts
Medication Reminders
Assistance with Ambulation & Exercise Companionship
Pet Care
Light Housekeeping
Laundry
Respite for Family Caregivers