The Pegasus Home Health Care` Newsletter
Call Us Today!

Skilled Care 800-551-1939
Personal Care 800-266-9406
Commitment to Care, Passion to Serve
---
Welcome to this edition of our newsletter. We hope that you find it useful and helpful, and we would love to hear from you with any feedback and suggestions.
Thank you!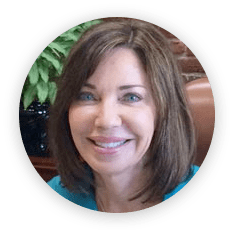 Pamela Spiszman, RN, MBA President, Founder, CEO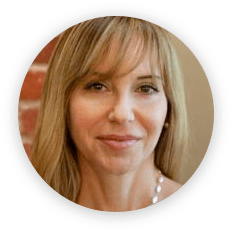 Kimberly Moss, Vice President and COO
---
Flu Season Is Coming
Let Us Help You and Your Organization Fight the Flu!

While we find ourselves in the midst of a summer heat wave, believe it or not, the Pegasus Team is gearing up to combat the 2017/2018 Flu Season. 

In addition to providing immunizations for our home bound clients, Pegasus nurses are available to travel to your workplace, school, and church or community organization, at no extra cost! The best time to plan is now and the best time to get vaccinated is in September and October. 

For groups of 15 people or more, all you have to do is visit our website to request your on-site clinic, or call (800) 551-1939

Pegasus makes it easy to stay healthy and productive and we'll be there when you need us!
---
Can't read this email in your email viewer? Click here to view this email online
---
Something To Think About
"And now let us welcome the new year, full of things that never were."
~ Rainer Maria Rilke ~

---
Personal Care 800-266-9406
Skilled Care 800-551-1939

132 North Artsakh Avenue Glendale, California 91206
Copyright © 2017 Pegasus Home Health Care