The Pegasus Home Health Care` Newsletter
Call Us Today!

Skilled Care 800-551-1939
Personal Care 800-266-9406
Commitment to Care, Passion to Serve
---
Let Us Help You and Your Organization 
Fight the Flu!

The Pegasus Team is hard at work 
combatting the 2019/2020 Flu Season. 

In addition to providing immunizations for our home bound clients, Pegasus nurses are available to travel to your workplace, school, and church or community organization, at no extra cost!  

For groups of 15 people or more, all you have to do is visit our website to request your on-site clinic, or call (800) 551-1939

Pegasus makes it easy to stay healthy and productive and we'll be there when you need us! 
Welcome to this edition of our newsletter. We hope that you find it useful and helpful, and we would love to hear from you with any feedback and suggestions.
Thank you!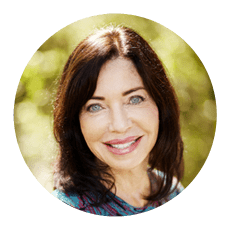 Pamela Spiszman, RN, MBA President, Founder, CEO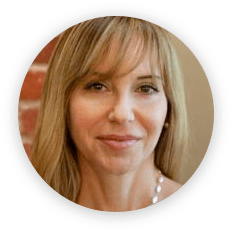 Kimberly Moss, Vice President and COO
---
Can't read this email in your email viewer? Click here to view this email online
---
Something To Think About
"You are never too old to set another goal or to dream a new dream."
~ C.S. Lewis ~

---
Tips For Handling Holiday Depression

Discover The Causes Of Holiday Depression And How You Can Overcome Them Holiday depression affects many people, even those who are usually optimistic. Being around others and happy celebrations only…

Are You Making Resolutions? Don't Stop With New Years

Resolutions Aren't Just For New Years It's the time of year when people make New Year's resolutions. Pegasus home care professionals in Los Angeles and elsewhere suggest not stopping in January. They…

Caregivers Benefit When They Keep A Journal

The Many Benefits Of Keeping A Journal When Caring For A Senior Loved One May Include Improved Health If you're a caregiver for a loved one, you're well-acquainted with stress.…

Caring For A Loved One Who Has Crohn's Disease

Tips For Caregivers When A Loved One Has Crohn's Disease  Pegasus caregivers in Sylmar and elsewhere offer these tips to help you care for a loved one with Crohn's disease. We know…

Learn The Truth About Influenza Vaccines

We Sort Out The Truth About Influenza Vaccines To Help You Decide Whether You Should Get A Flu Shot  Should you, or should you not, get a flu shot? What…
Personal Care 800-266-9406
Skilled Care 800-551-1939

132 North Artsakh Avenue Glendale, California 91206
Copyright © 2020 Pegasus Home Health Care